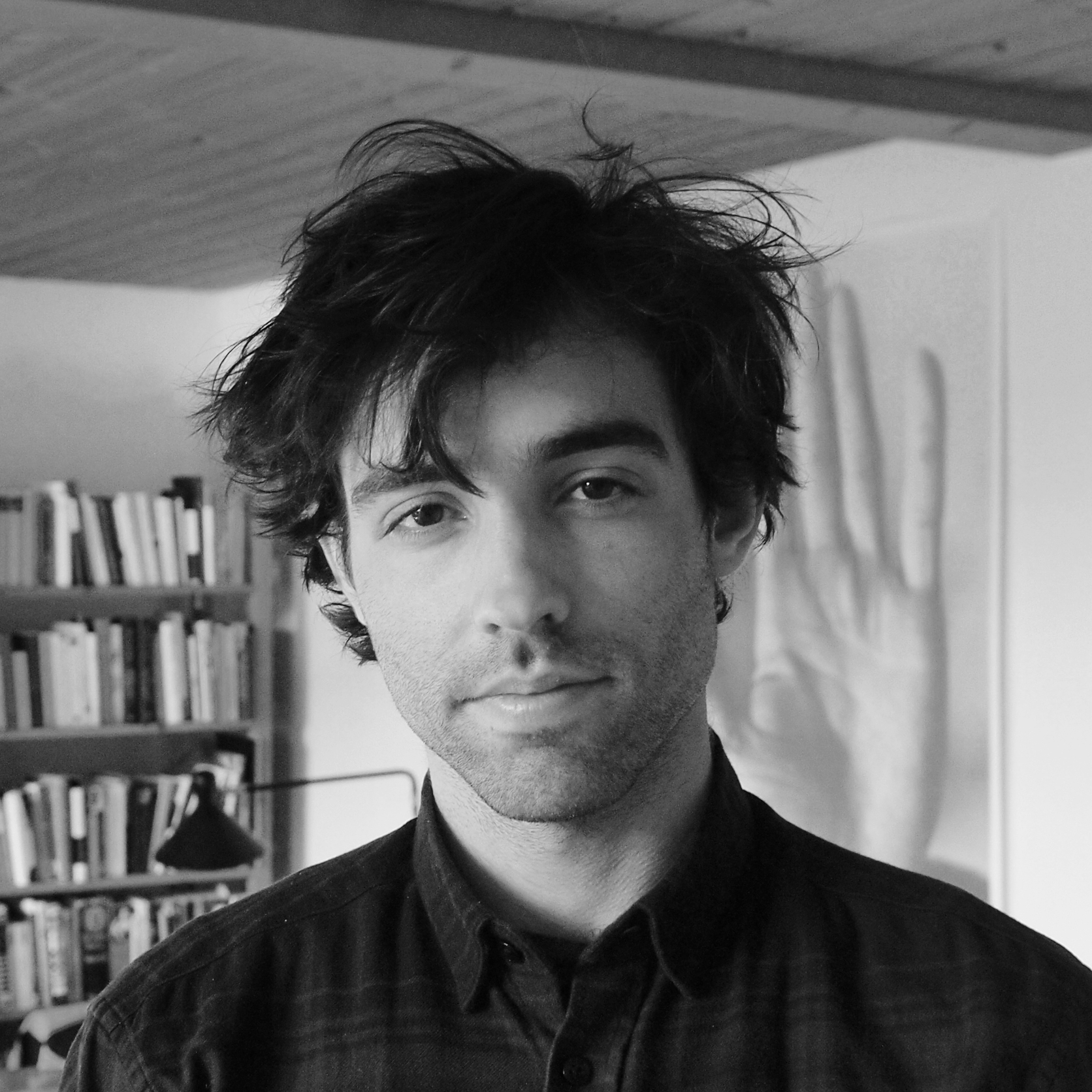 I am an assistant professor of political science at the Universidad Carlos III de Madrid and a research fellow at the Carlos III - Juan March Institute.
My research focuses on political violence. In particular, I use a variety of quantitative methods to understand social and political dynamics in the aftermath of violent conflicts. My book project investigates the long-term consequences of civilian victimization and develops a new theory on how and under which circumstances violence leaves persistent legacies. Part of my research has been published at The Journal of Politics, the Journal of Peace Research, and the Journal of Conflict Resolution, among others.
I obtained my PhD from ETH Zurich in 2020, where I was part of the International Conflict Research group.